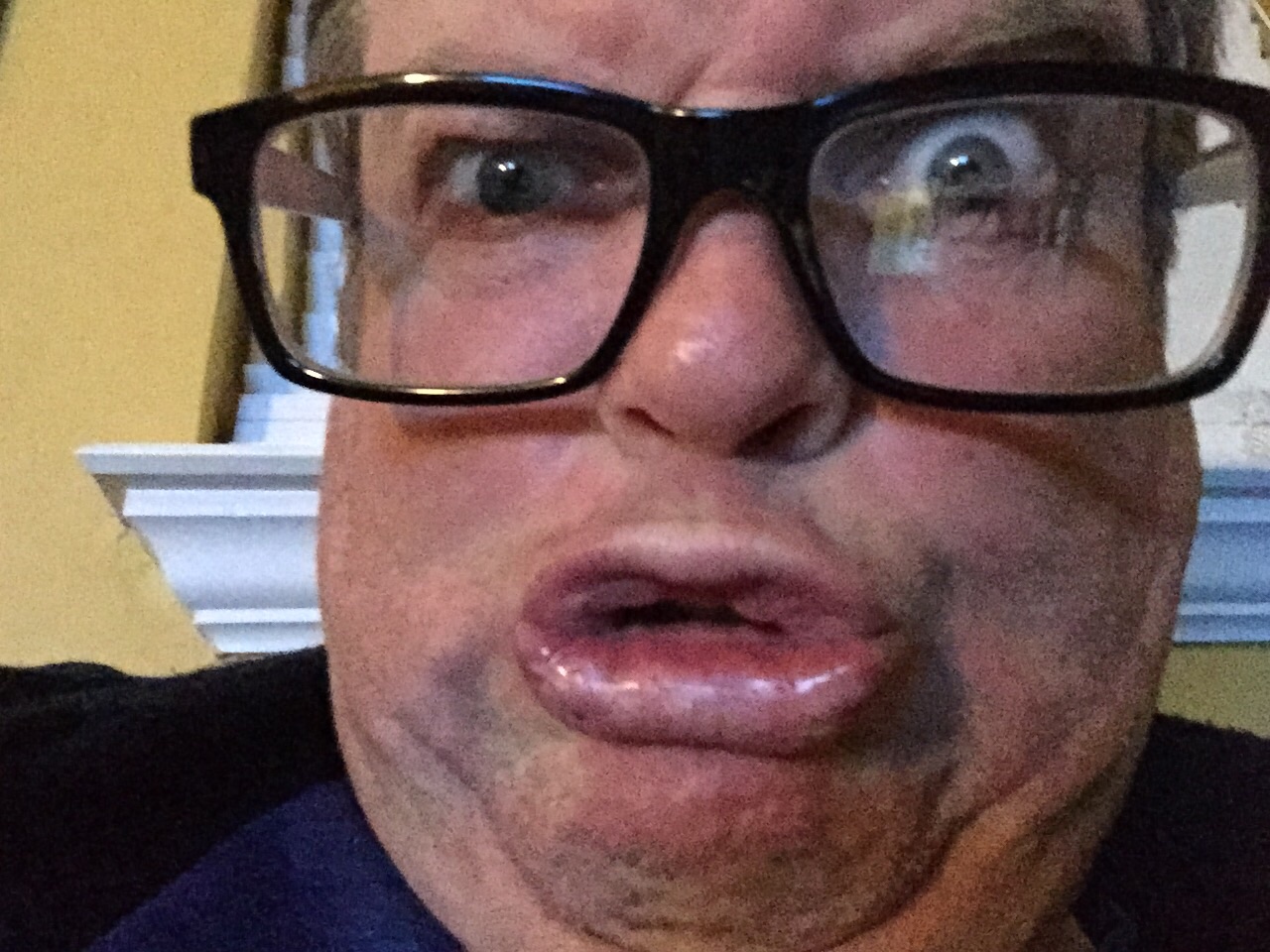 Ooooooooooppps. We are sorry for our screw up!! Let's get you what you need!!
We make Soundpony products one at a time, special just for you. We are sad you have to return something. We love you, and will do what we can to support your happiness.
When we get your return, we'll refund the purchase, but you'll have to pay shipping. That's just the way it is, okay?!
To start a return, email us about it at booking@thesoundpony.com